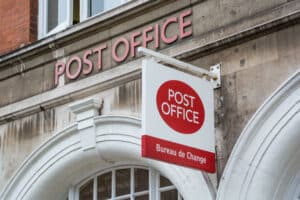 Form W7
Find out how to apply for a US Individual Tax Identification Number, or ITIN. Also be sure to find out the necessary steps you have to follow when sending a tax return with your ITIN application.
Read More »
We are happy to assist our clients in a timely, efficient, & cost-effective way
We are one of the IRS Enrolled Agents with many years of experience in US 1040/1040NR personal tax compliance reporting and FATCA Compliance FBAR Reporting.

We are also IRS Approved Certified Acceptance Agent [CAA] with many years of experience dealing with types of ITIN Form W7 application and passport certification processes for US TAX ID.