What Is FBAR?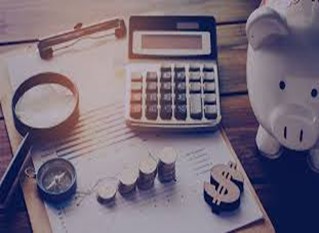 The FBAR stands for Foreign Bank Account Account Reporting
An FBAR is a Report of Foreign Bank (Non USA based bank account and Financial Accounts form also known as FinCEN Form 114
---
Who Needs To File FBAR?
All U.S. person (U.S. citizens, green card holders, resident aliens) is required to file FBAR if their foreign financial accounts balance (individually or combined accounts) exceeds a maximum balance of $10,000 at any time during the US calendar year [January to December] must mandatorily file FinCEN Form 114.
FBAR also applies to those who simply have signing authority over an overseas foreign non USA bank account. That's important to remember, as the account doesn't have to be your account. Signature authority means the authority of an individual to control the disposition of money, funds, or other assets held in a financial account by direct communication to the institution with which the financial account is maintained.
FBAR Applies to,
Information on Financial Accounts Owned Separately.
Information on Financial Accounts Owned Jointly.
Information on Financial Accounts Where Filer has Signature or Other Authority but No financial Interest in the Account
What Financial Income Needs To Reported?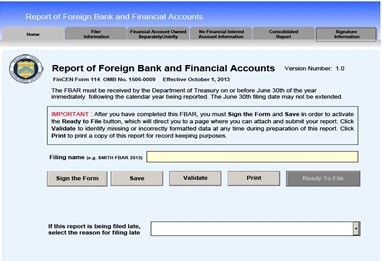 The FBAR filers will just be reporting their foreign bank account balances. However, you must also report from the other source listed below:
Foreign stock or securities held in a financial account.
Financial account held at a foreign branch of a US bank.
Foreign mutual funds.
Foreign-issued life insurance or annuity cash value.
How to file FBAR and Penalties
The FBAR must be filed by April 15th every year. If an federal tax extension for your individual tax return is in place then you get an extension to file the FBAR until October 15th. A person who is required to file an FBAR and fails to file may be subject civil penalty (non wilful) with a minimum of $12,921 or maximum of 50% balance in each foreign bank account.
Need Help Filing Your FBAR?
If you need in assistance in processing FBAR our team can help.
Email US: [email protected]
Website: WWW.TAXANDACCOUNTINGHUB.COM
Website: WWW.ITINCAA.COM
Website: WWW.USTAX4EXPATS.COM